The Essential Remembrance Package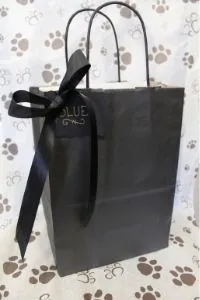 At Pet Angels we realize that a pet is your best friend, loving companion, and family member. Often we don't realize how important they are until they are gone. With this in mind we are proud to offer our Remembrance Package.
Included in this package is:
A choice of 6 beautifully crafted standard urns *Add $40 for Walnut or Oak Photo Urn
Custom engraved nameplate or wood engraving on urn (Cedar Chest only for wood engraving)
Certificate of cremation suitable for framing
Your pet's paw print in clay
A generous donation on behalf of your pet to an animal charity
Premium urns and other pet memorabilia are also available. Please visit www.foreverpets.com to see other available products.